Network, gain new skills to expand your business, and learn about issues impacting Long Island.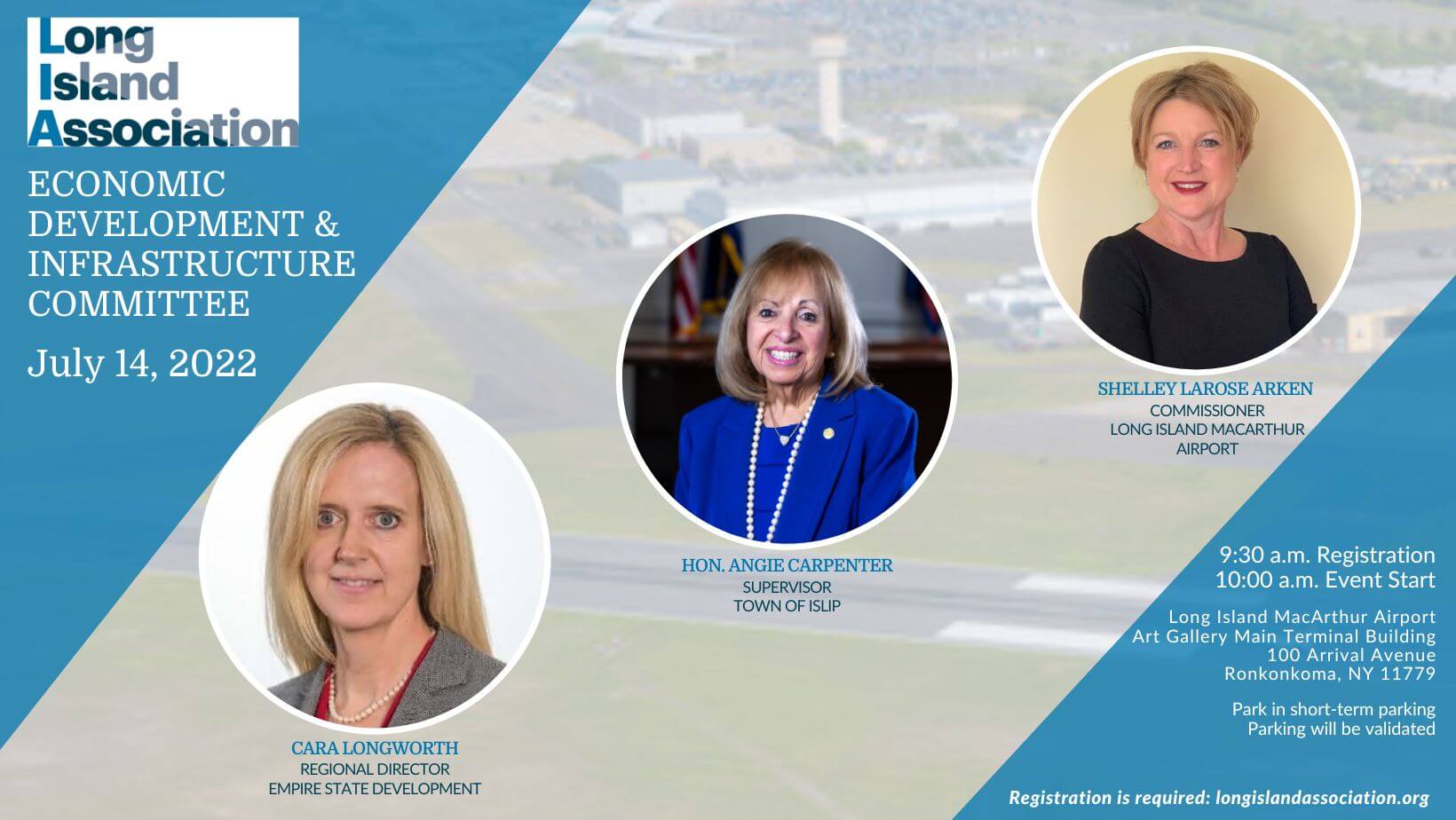 Economic Development & Infrastructure Committee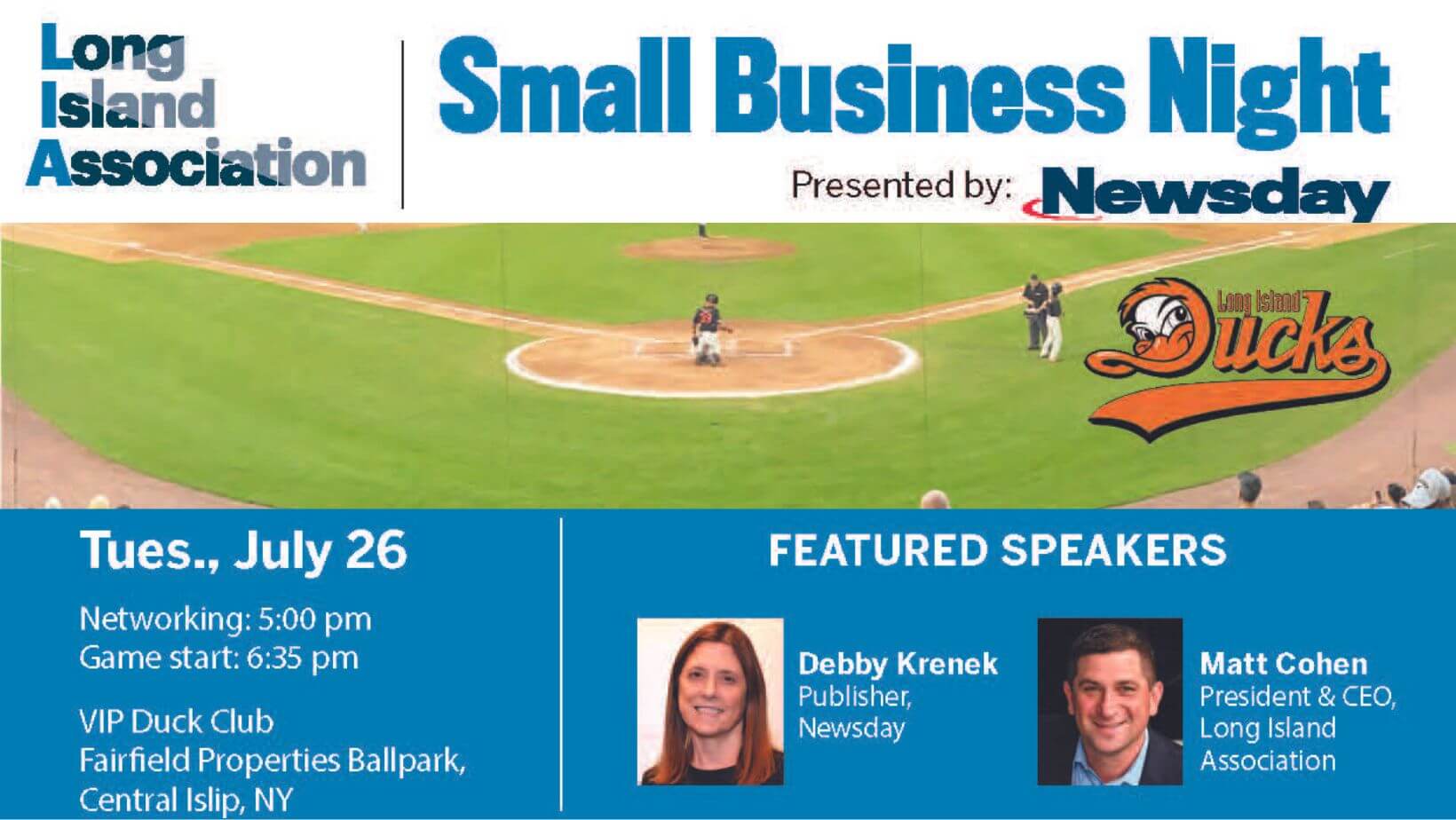 LIA Small Business Night with the LI Ducks presented by Newsday
Long Island is a special place to live, work, and play, and we have been working hard for nearly a century to keep our region that way for generations to come. Explore more about what we do.