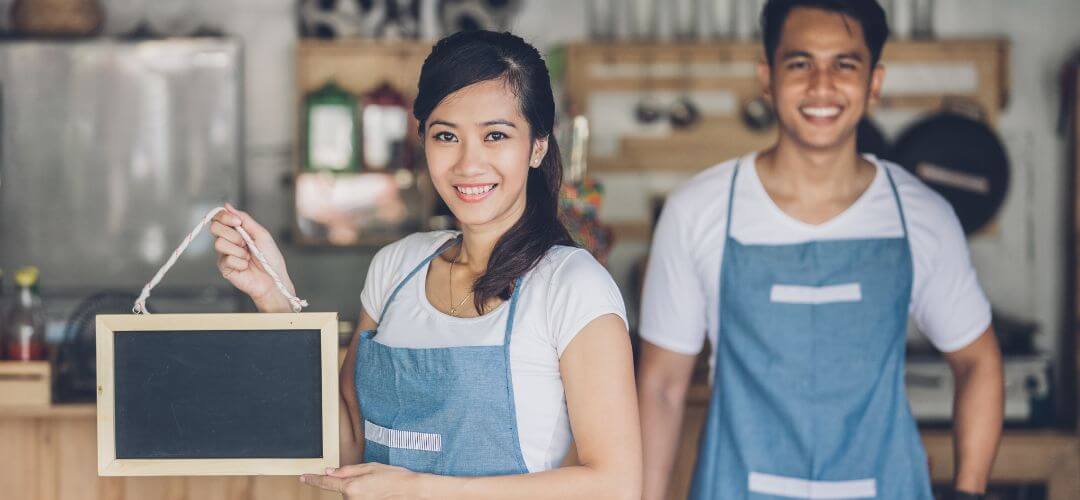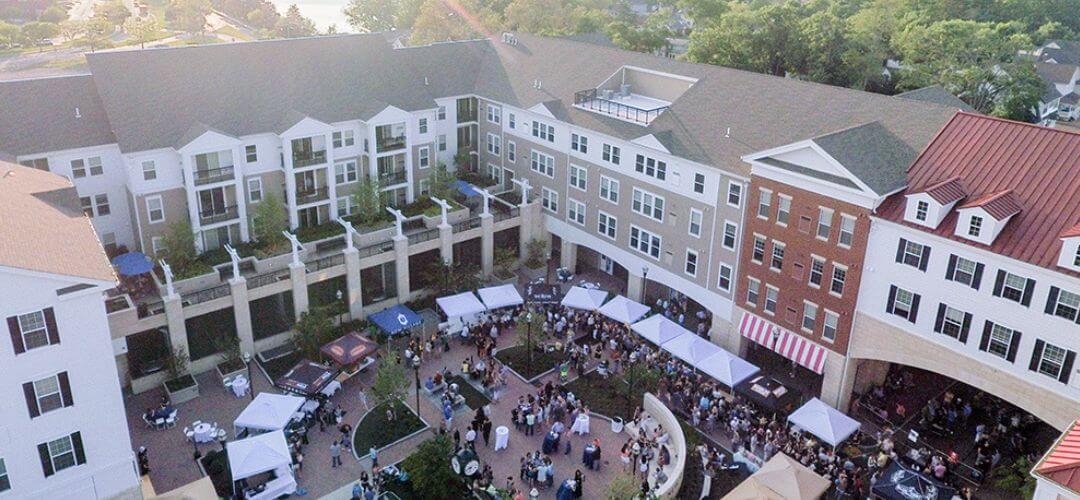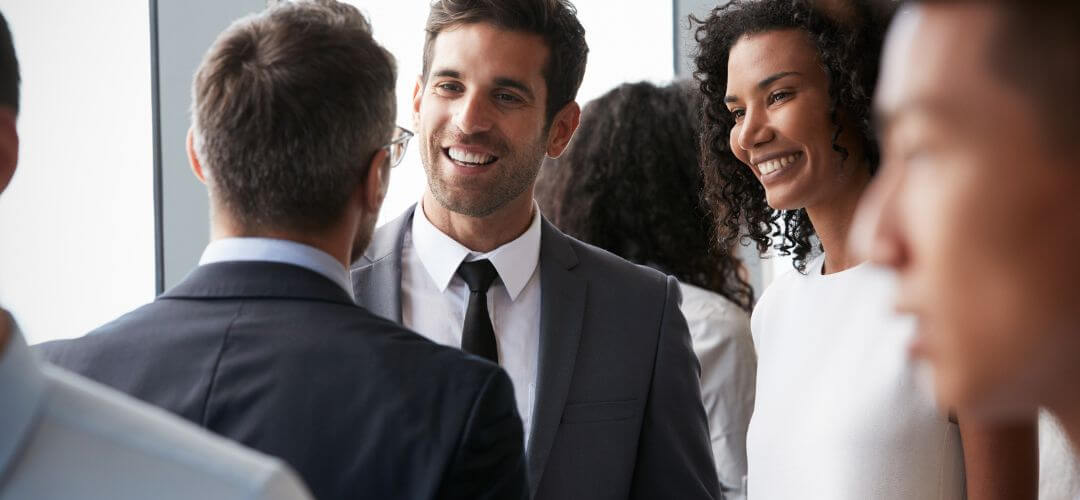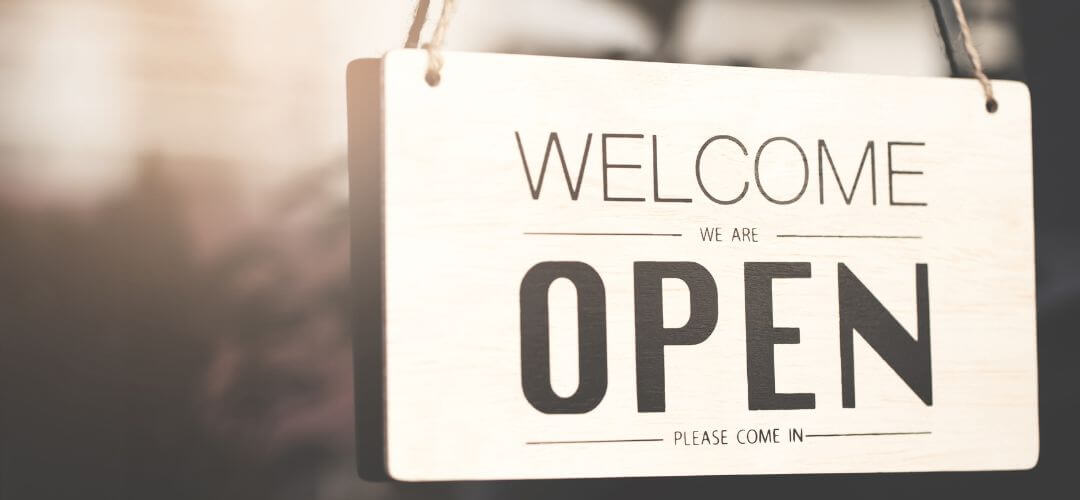 The Long Island Association is Committed to the Growth of Small Businesses on Long Island 
Small businesses are the backbone of our region's economy and comprise the majority of businesses on Long Island. The LIA played an active role in connecting small businesses with vital resources, grants, and loan information to weather the pandemic. In June 2022, the LIA launched a new Small Business Support Program to continue to support their growth.
The LIA's goal is to be supportive of all of the existing small business programs and chambers of commerce on Long Island who work tirelessly on behalf of our region's small businesses.
The Long Island Association is also partnering with the Long Island African American Chamber of Commerce (LIAACC) and the Long Island Hispanic Chamber of Commerce (LIHCC), both represented on the LIA Board of Directors by their Presidents Phil Andrews (LIAACC) and Luis Vazquez (LIHCC), to offer enhanced support services to our region's small businesses.
The LIA, LIAACC, and LIHCC will host quarterly joint membership meetings, where they can exchange information about their programs, advocacy topics, and discuss the current needs of the small business community.
The LIA is also a Grow with Google partner and hosts workshops for small businesses that enable them to expand their digital capabilities. Google supported the June 2022 Small Business Conference.

The Long Island Association introduced a new member tier for companies with 10 or fewer employees that provides all member benefits and enhanced services listed below.
All small businesses regardless of size can participate in the Small Business Support Program. If you are interested in applying to be an LIA member, please contact Dave Fattizzo, Director of Business Development, at dfattizzo@longislandassociation.org or fill out an application today.
Participate in the LIA's Small and Mid-Sized Business Committee meetings, which will include roundtable discussions with experts and larger businesses in our network on topics critical to small business growth.
Join quarterly meetings with the LIA, LIHCC, and LIAACC to discuss issues important to small businesses.

Engage in business-to-business networking to develop new relationships and gain customers by attending exciting LIA events across Long Island. 

Gain exposure through digital promotion on the LIA's social media channels, including our #membermonday spotlights. Highlight your company's successes by leveraging our follower network of major regional stakeholders. 

Include news about your business on a dedicated member news page on the LIA's website and in our newsletter to our entire membership. 

Attend free and member-only events with influential policymakers and business leaders on topics critical to your operation, and develop relationships at high-levels. 

Join Strategic Committees that influence the direction of Long Island's economy. 

Utilize our members-only portal, a business-to-business communication platform. 

Make individualized connections and get introductions to Long Island leaders. 

Get updates on government policies through LIA policy alerts and issue-specific advocacy that impact the business community, and have your voice heard on important issues. 

Connect with the vast network of free support resources through the LIA, LIAACC, and LIHCC. This includes digital audits from Newsday, referrals to SCORE executive mentors, Small Business Development Centers, Entrepreneurship Assistance Centers, the MTA Small Business Support Program, and more - see our network. 

Visit our Resources for Business web page for up-to-date information on loans, grants, and other support resources.