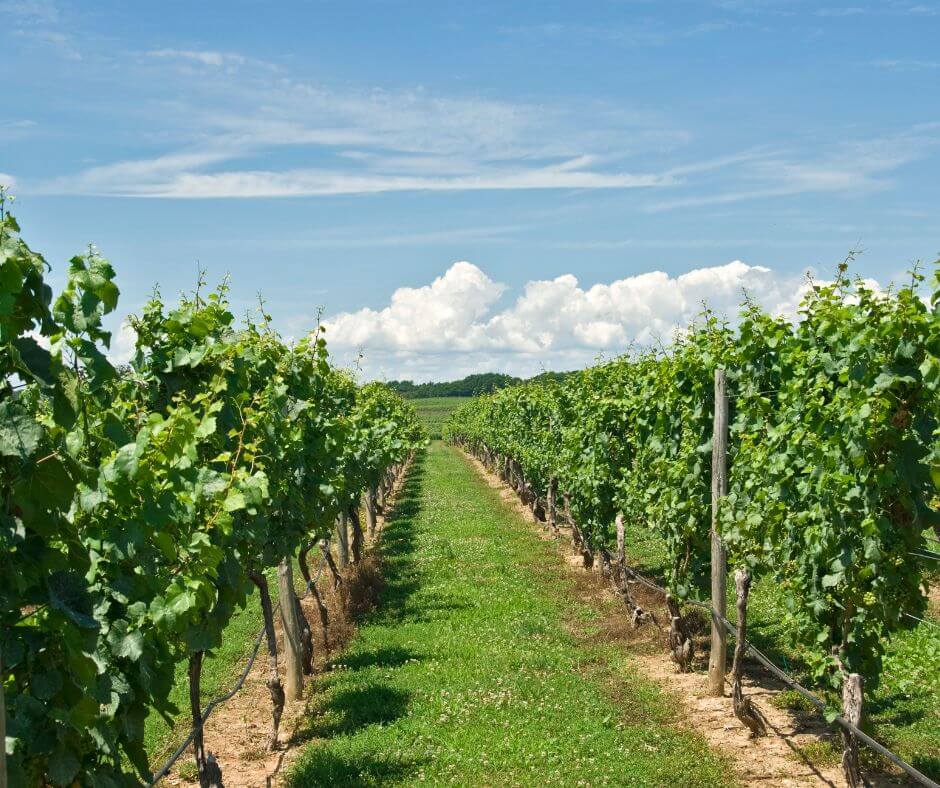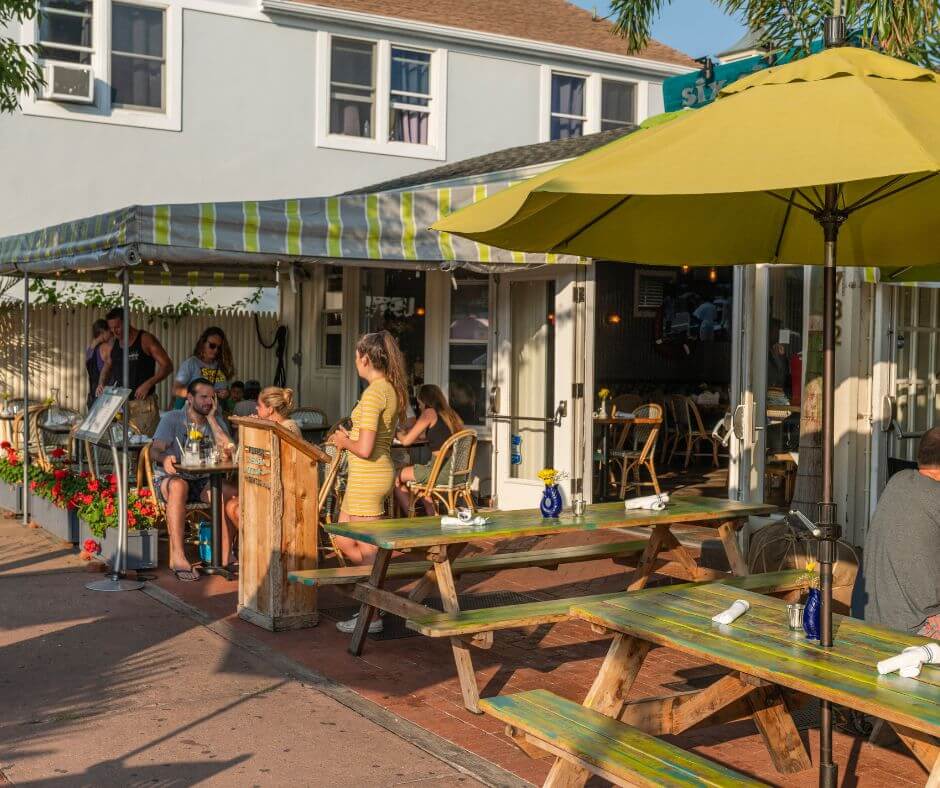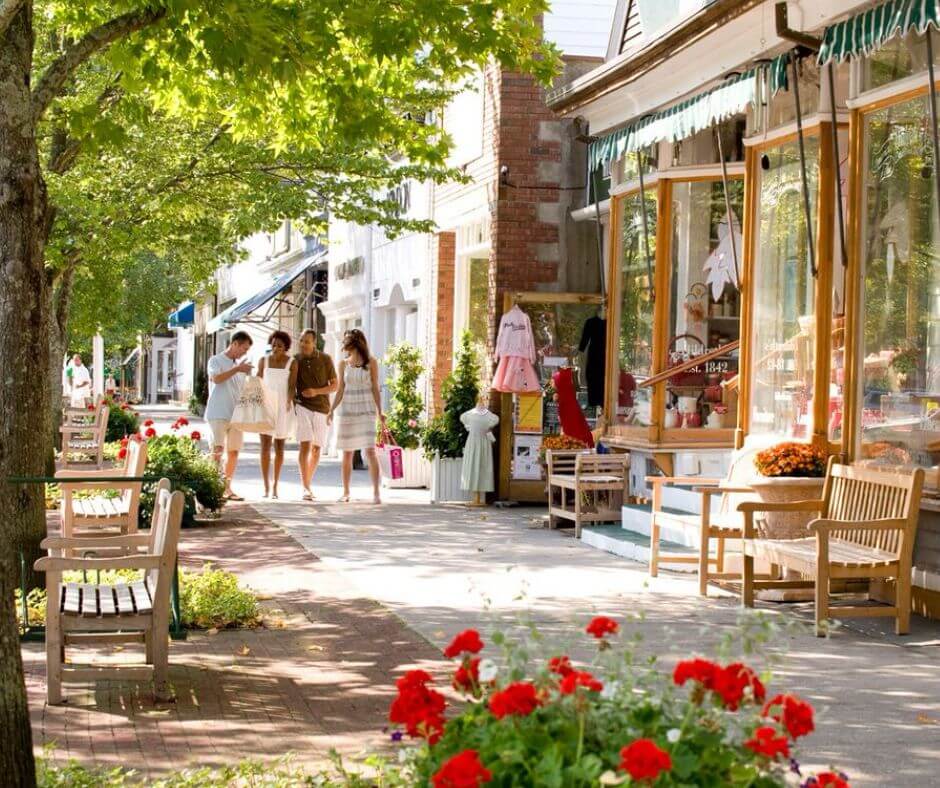 In April 2023, the LIA launched a new program to support the growth of businesses on the East End of Long Island.
The East End of Long Island is comprised of five Towns: East Hampton, Riverhead, Southampton, Southold, and Shelter Island, which together has a population of approximately 160,000 and a unique and diverse economy encompassing agriculture, vineyards and craft beverages, fishing, tourism and hospitality, retail, and more.
On April 20, 2023 at Atlantis & Events in Riverhead, the LIA announced the new East End Business Support Program to extend our network of resources to companies operating in these Towns, building upon the success of the LIA Small Business Support Program launched last year. This includes networking with both small businesses and the larger employers that are members of the LIA to facilitate B2B relationships, promotion of East End businesses through our digital communications and events, and connections to key government and non-government partners and resources.
The LIA also launched a new East End Member Committee Co-Chaired by Board members Kristen Reynolds, President & CEO of Discover Long Island, and Kevin O'Connor, CEO of Dime Community Bank, to explore economic challenges facing the East End business community and to learn how the LIA can advocate for them. The LIA will be holding more frequent events on the East End to make it easier for businesses located there to participate.
The LIA would like to offer any business with 10 or fewer employees that operates in the five East End towns a free membership to the LIA for six months if they sign up before August 31, 2023. Please contact the LIA's Director of Business Development, Dave Fattizzo, to fill out an application at dfattizzo@longislandassociation.org.
The LIA's goal is to be complementary to the existing programs, organizations, and chambers of commerce on the East End of Long Island who work tirelessly on behalf of our region's small businesses. The local knowledge and support they provide is vital and we look forward to collaborating with them to support the continued growth of the East End business community.
If you are a support organization operating on the East End of Long Island please contact us to be added to this webpage.
Newsday nextLI Blue Economy Research
Long Island has nearly 1,200 miles of coastline. What if our waters could generate more than 100,000 jobs and more than $32 billion of annual economic output?
Newsday's nextLI engaged HR&A Advisors to model a "Blue Economy" for Long Island — an in-depth analysis of the region's long term economic outlook through a scenario that envisions an emergent ocean-based economy.