The Strategic Committees of the LIA shape the agenda for Long Island's future and hold events focused on topics important to our economy for LIA members. If you are interested in membership or would like to join a committee, contact us.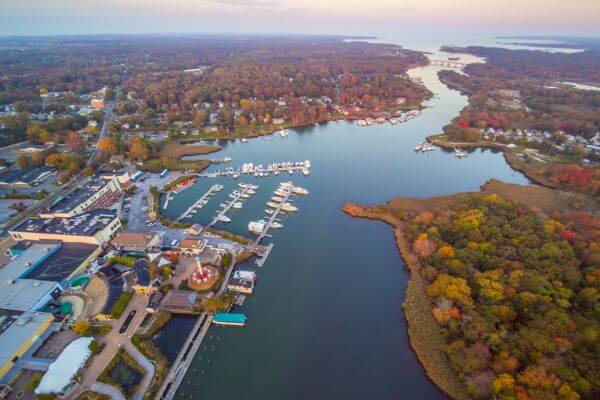 Co-chairs: Kristen Reynolds, President & CEO of Discover Long Island; Kevin O'Connor, Chief Executive Officer of Dime Community Bank.
The East End Committee is the LIA's newest committee announced in April 2023 as part of the East End Business Support Program. The Committee will hold its meetings on the East End instead of the LIA's offices in Melville and will examine issues related to the growth of the East End economy.
Economic Development and Infrastructure Committee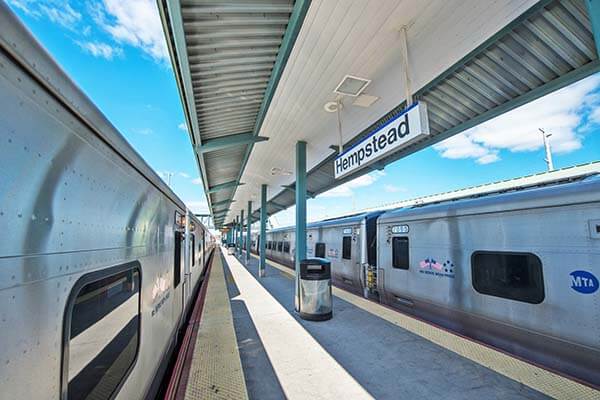 Chairs: Jane Duggan, Senior Vice President, Commercial Regional Group
Manager, TD Bank; Michael Maturo, President, RXR Realty LLC
Vice Chairs: Ming Chiang, President, Casual Home Worldwide; Dan Deegan, Partner, Forchelli Deegan Terrana LLP
The Economic Development and Infrastructure Committee evaluates innovative ways to grow Long Island's economy and create good-paying jobs, and examines issues including transportation, housing, real estate, and transformative economic development projects.
Energy and Environment Committee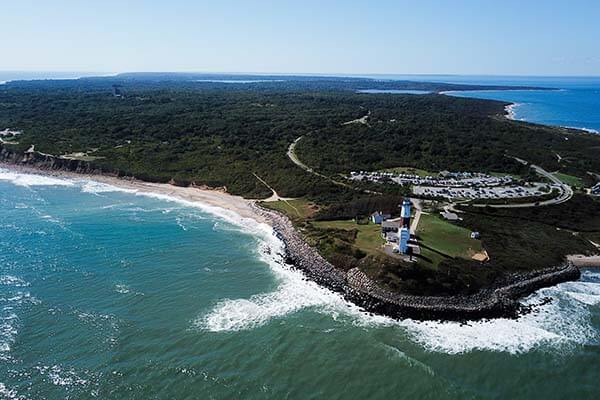 Chairs: Jennifer Garvey, Head of Market Strategy for New York, Ørsted U.S. Offshore Wind; Richard Humann, PE President & CEO, H2M Architects and Engineers
Vice Chair: Dawn Harmon, Area Asset Manager for Long Island, Covanta; David Schieren, CEO, EmPower Solar
The Energy and Environment Committee examines a variety of issues, including green jobs, power generation, efficiency, groundwater protection, agriculture, and clean air.
Financial Services and Tax Policy Committee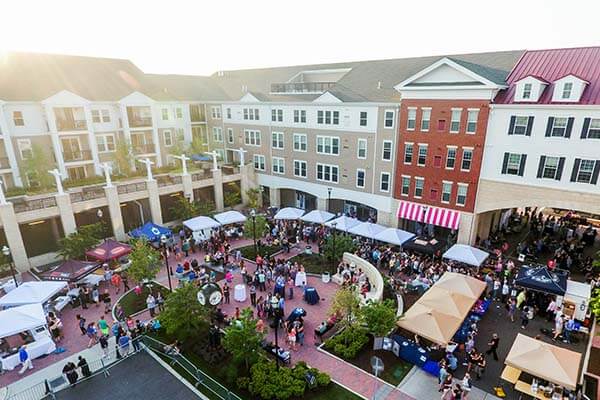 Chairs: Jeffrey Alter, CEO, Summit Health; Carolyn Mazzenga, Partner-in-Charge, Marcum LLP.
Vice Chair: Miriam Tanenbaum, Market Executive Head of LI/Queens Commercial Banking, Capital One Bank
The Financial Services and Tax Policy Committee explores tax, insurance and banking issues and the impact of various regulations on the region.
Health, Education and Not-for-Profit Committee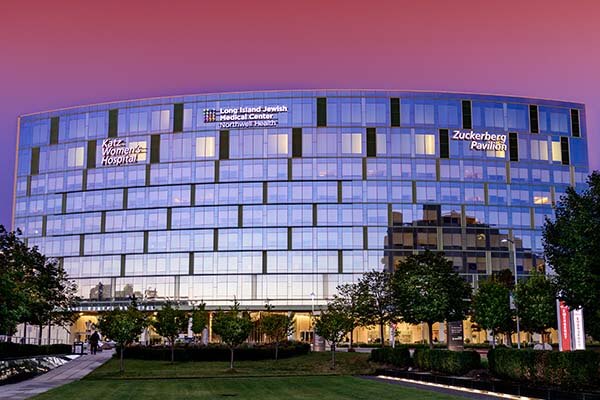 Chairs: Dr. Kimberly Cline, President, Long Island University; Dr. Patrick O'Shaughnessy, President & CEO, Catholic Health
Vice Chairs: Ellen Labita, Partner and Professional Practice Leader, Baker Tilly; Paule T. Pachter, President & CEO, Long Island Cares, Inc
The Health, Education and Not-for-Profit Committee discusses health insurance and accessibility, education issues and ways to foster the work of not-for-profit organizations.
Manufacturing and Trade Committee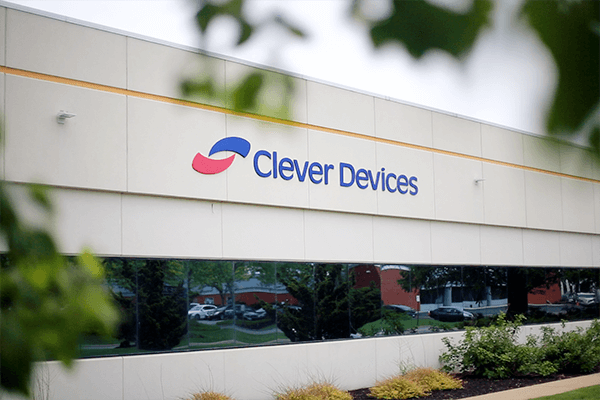 Chair: John Costanzo, Senior Advisor, Purolator International, Inc.
The manufacturing sector is essential to Long Island's economy, and this committee examines the future of manufacturing on Long Island, including export sectors such as biotech; pharmaceutical/nutraceutical; aerospace; technology and electronics. This committee also works with companies entering the international market for the first time and those seeking to expand their export operations and assists in overcoming challenges to exporting.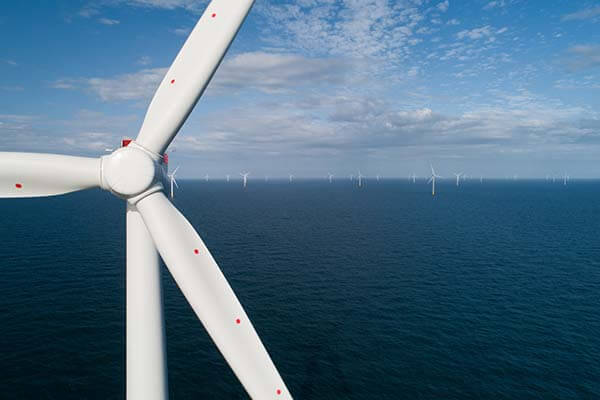 Chair: Robert B. Catell, Chairman Advanced Energy Research & Technology Center, Stony Brook University
Vice Chairs: Phil Andrews, President, Long Island African American Chamber of Commerce; John Durso, President of the Long Island Federation of Labor, AFL-CIO
The LIA aims to make Long Island the Offshore wind capital of the world, and this committee examines ways to support the offshore wind projects planned off the coast of Long Island and prepare our economy for the jobs that will be created, as well as transmission distribution needs and connecting businesses to supply-chain opportunities.
Small and Mid-Sized Business Committee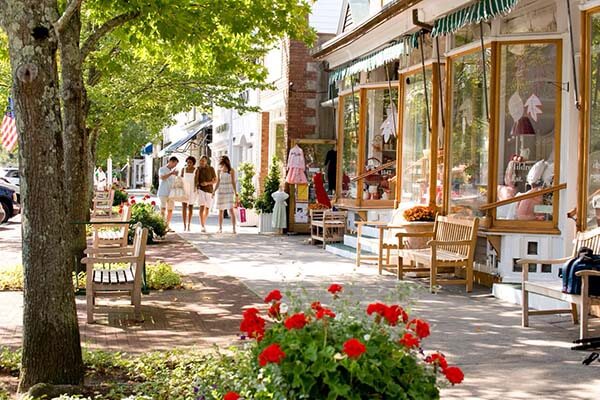 Chair: Ernest Canadeo, CEO, EGC Group; Katherine Heaviside, President, Epoch 5 Marketing/Public Relations
Vice Chairs: Luis Vasquez, President, Long Island Hispanic Chamber of Commerce; Crisler Quick, President, The Finance Department
The majority of Long Island's businesses are small businesses, and many struggled to survive during the Covid-19 pandemic. The Small and Mid-Sized Business Committee is focused on the resiliency of this significant part of Long Island's business community and resources that can provide them with assistance, including support for MWBE and veteran-owned businesses.
Young Professionals Committee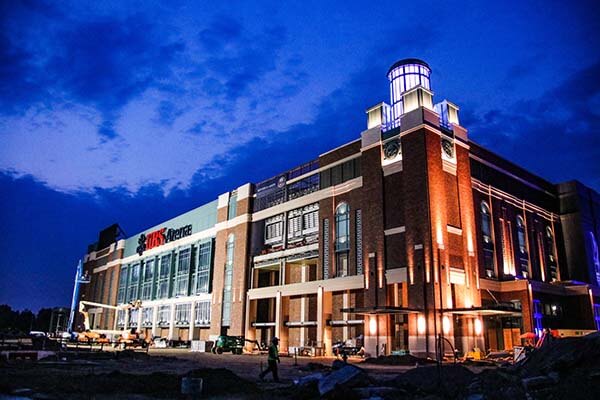 Co-Chairs: Jenna Natale, Associate Publisher, Long Island Business News; Harrison Feuer, Senior Director of Public Affairs, Equinor Renewables America
The Young Professionals Committee is comprised of a diverse group of emerging business leaders who are designated by members of the LIA Board of Directors. This Committee provides a platform for the future of the business community to offer input on challenges facing young people on Long Island. It also allows them to expand their connections, create collaborations to support their professional growth, and get more information on issues and policies that impact our economy.